ICMI was founded in 1975 in Zingonia (BG) by the Valtellina family, well-known entrepreneurs from Bergamo engaged in the telecommunications sector for many years.
Packaging machine production
ICMI immediately dedicated itself to the design and manufacture of machines for closing and taping cardboard boxes with gummed paper tapes (an ecological, low-cost and resistant security seal) or self-adhesive tapes. Today it is able to provide solutions to customers' packaging problems, proposing flexible and reliable machines but also designing and building "customised" units, as numerous major customers testify. For low or high capacity, small or large boxes to be stapled/stitched, special or multiple taping, ICMI always proposes the most appropriate technical solutions, with the aim of concretely reducing packaging costs, enhancing the Customer's image and safeguarding its product.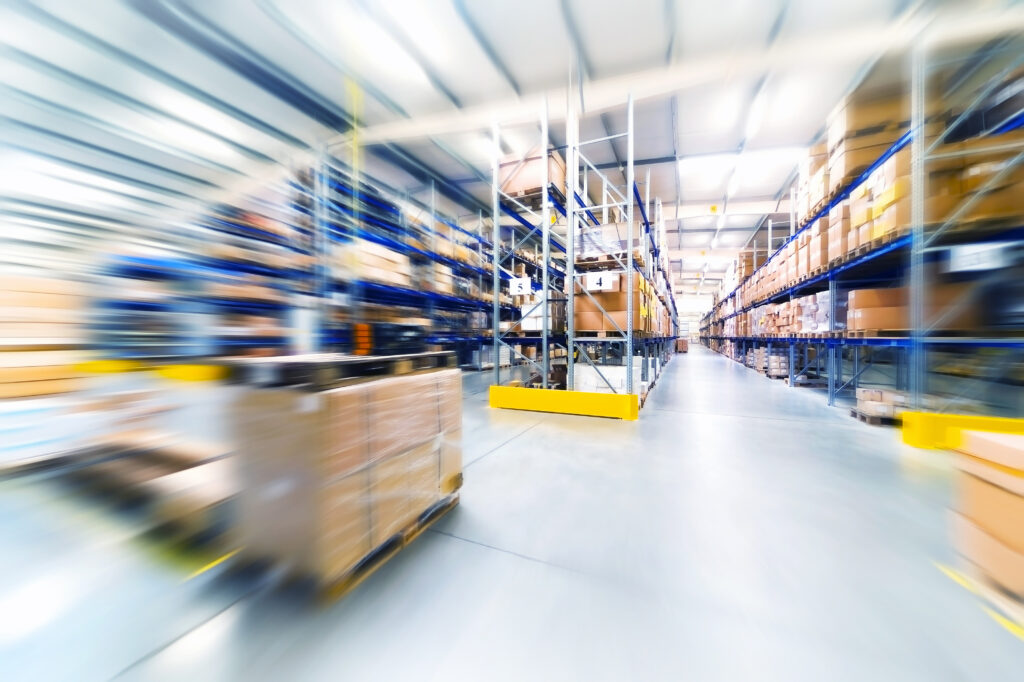 For more than twenty years ICMI has been the exclusive distributor for Italy of:
– Adhesive tape taping machines, Stretch film wrapping machines, Manual and automatic formers for American-style corrugated cardboard boxes.
– Manual gummed paper dampers for closing cardboard boxes.
– German-made gummed paper rolls for closing cardboard boxes. The quality, variety of types, colours and sizes are still unique in Italy and allow us to satisfy a large number of customers who appreciate our service and products.
The production of grounding pliers
Since 1978 the production of grounding pliers has been added to machine manufacture.
ICMI SRL believes it is essential to pursue customer satisfaction as an indispensable condition for ensuring the continuity and success of its business initiatives, and is convinced that customer satisfaction can only be advantageously achieved by ensuring a high quality standard of products, services and processes.
ICMI SRL has also decided to give external evidence of its commitment by documenting its Quality Management System in compliance with the UNI EN ISO 9001:2000 standard and requesting certification of the System from an accredited third party, identified as CSQ, which has certified it with certificate no. 9190.ICMI issued on 30 May 2003.
With regard to grounding pliers, the certificate attesting compliance with the requirements of Directive 94/9/EC, implemented in Italy by Presidential Decree 126 of 23/3/1998, is of the type: CESI 03 ATEX 101X, issued by CESI of Milan on 19 May 2003.